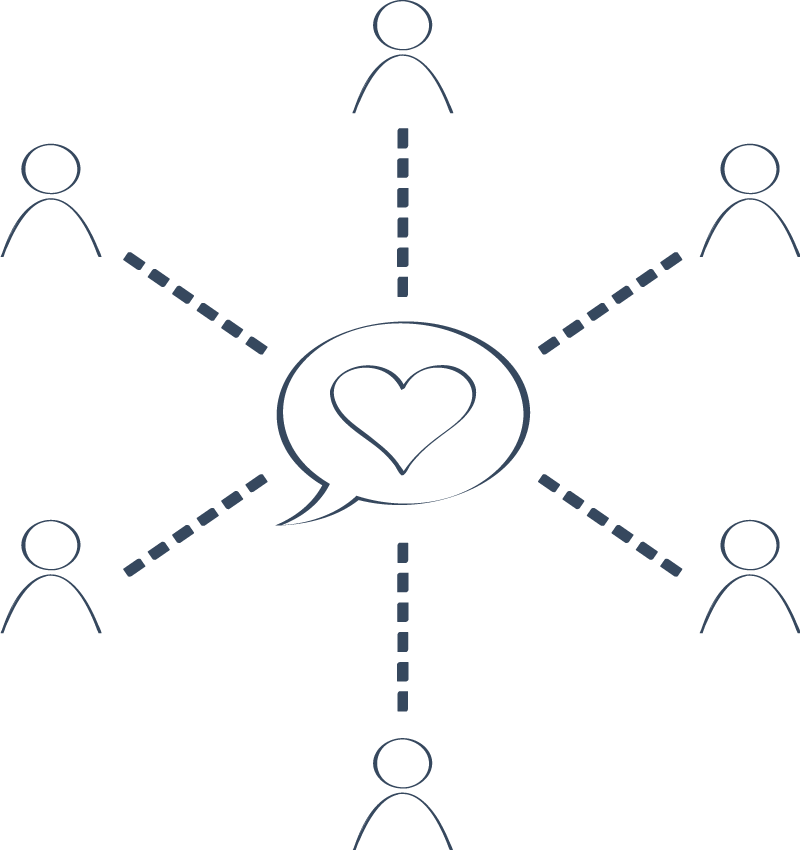 Best-in-class benefits for any size business.
Help attract and keep top talent by offering these benefits solutions:
Small Group Benefits – With quality healthcare plans from major carriers, employer-sponsored group benefits can help you save money and retain important team members.
Individual for Business – Help offset the cost of healthcare premiums purchased by your employees by funding their ACA-compliant personal healthcare at an amount that meets your budget.
---
We offer an individual option for sole proprietors, as well:
Individual Coverage – Sole proprietor? You have options. From gold level to high deductible health plans and health savings accounts, there's something you can afford.

Click here to learn more.
(Clicking this link will open up our partner site in a new window.)
Ready to
get started?
Great! Click below to get a quote.